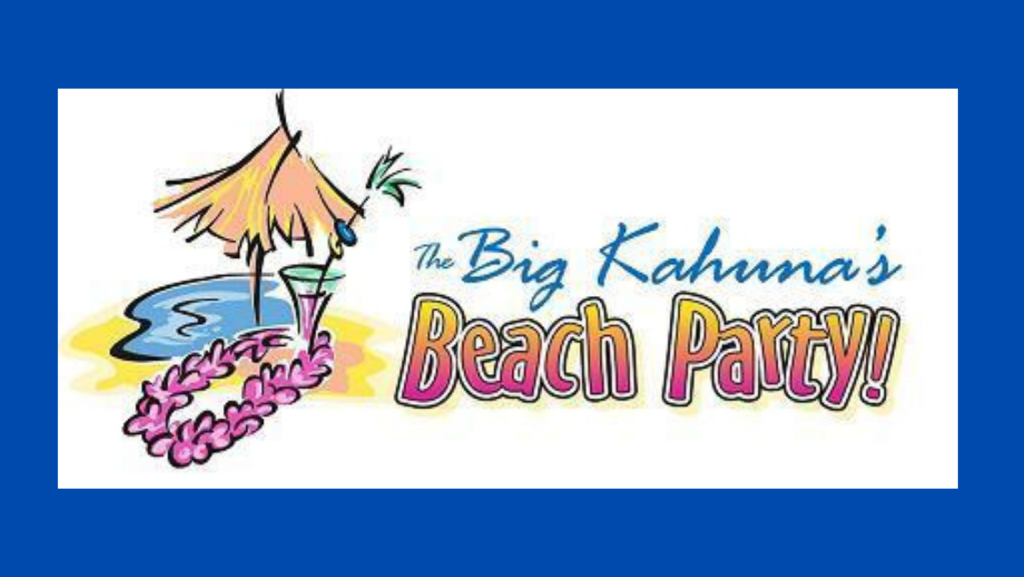 Every Sunday from 5-8PM
I WAS BORN AND RAISED DOWN IN ALABAMA, ON A FARM BACK IN THE WOODS…..SORRY, THAT'S A SONG.
I'M A CAROLINA BOY, BORN AND RAISED! GREW UP IN HARNETT COUNTY IN THE MAMERS COMMUNITY. I GOT INTO RADIO AS A HIGH SCHOOL STUDENT A BUNCH OF YEARS AGO. I WAS LUCKY, I LEFT SCHOOL AT 12NOON EVERYDAY AND WAS ON THE AIR FROM 1 TIL 6 PM EVERYDAY AS A PART OF MY SCHOOL CLASS LOAD.
PERSONALLY, I'M A HUSBAND, DAD TO 6 KIDS, PAPA TO 9 GRANDKIDS AND A HUMBLE SERVANT OF GOD WHOM I GIVE ALL THE PRAISE AND CREDIT TO FOR ANYTHING I ACCOMPLISH IN THIS LIFE, IT'S BY HIS GRACE THAT I CAN DO ANYTHING. GOD HAS GIVEN ME THE DESIRES OF MY HEART.
THE BIG KAHUNA'S BEACH PARTY IS NOT REALLY WORK, IT'S MY PLAY TIME. I GET TO PLAY ALL MY FAVORITE BEACH TUNES EVERY SUNDAY AFTERNOON FROM 5 TIL 8 ON JAMMIN' 99.9 AND WWW.JAMMIN999FM.COM.