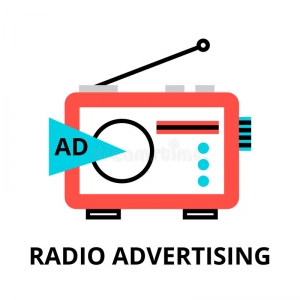 Jammin 99.9 is a great way to reach almost 60,000 consumers weekly and convince them to shop at your business or call you when they need a service done for their home or property. Check out our advertising website for complete information: advertisesunrise.com
We have a highly skilled staff of Account Executives that have experience in this market, and know how to make radio work for you.
Please e-mail our General Manager Valerie Brooks @[email protected] and we'll begin our advertising and marketing analysis and find out how we can solve your business challenges together. We'll select the best person for your product category that is a good fit to nurture and grow our relationship. Or you can call Valerie Brooks at 910-791-3088.
It's all part of our 6-station group including Z107.5, Sunny 103.7, Modern Rock 98.7, Jammin' 99.9, and ESPN 630 AM/101.7 & The Breeze 95.9 FM/99.9HD3.
Sunrise Broadcasting…We bring listeners and advertisers together.